Dogs' Super Holiday with Monge!
We know very well that they are part of the family and that is why they also deserve an unforgettable holiday.
Our camping villages offer many services for these special guests : pet-friendly accommodation, dog wash, sanitary bag dispenser, dog beach areas .. and all the atention they need!
A 5-star welcome with the Monge Welcome Kit
After the great success of last season, the collaboration between Baia Holiday and Monge continues!
Stay in one of the Baia Holiday locations, with your 4-legged friend, and at arrival you will receive a fantastic Monge Welcome Kit, one of the best brands in pet food. The warmest welcome for you and for your faithful friend.
Contact us for more info
Coco Elite Offer – Limited!
Stay in an Elite or Sardinia mobile home
(3 bedrooms, 2 bathrooms, kitchen, maximum 6 people)
Available exclusively at our Cavallino, Laguna Blu and Roma Capitol Camping Villages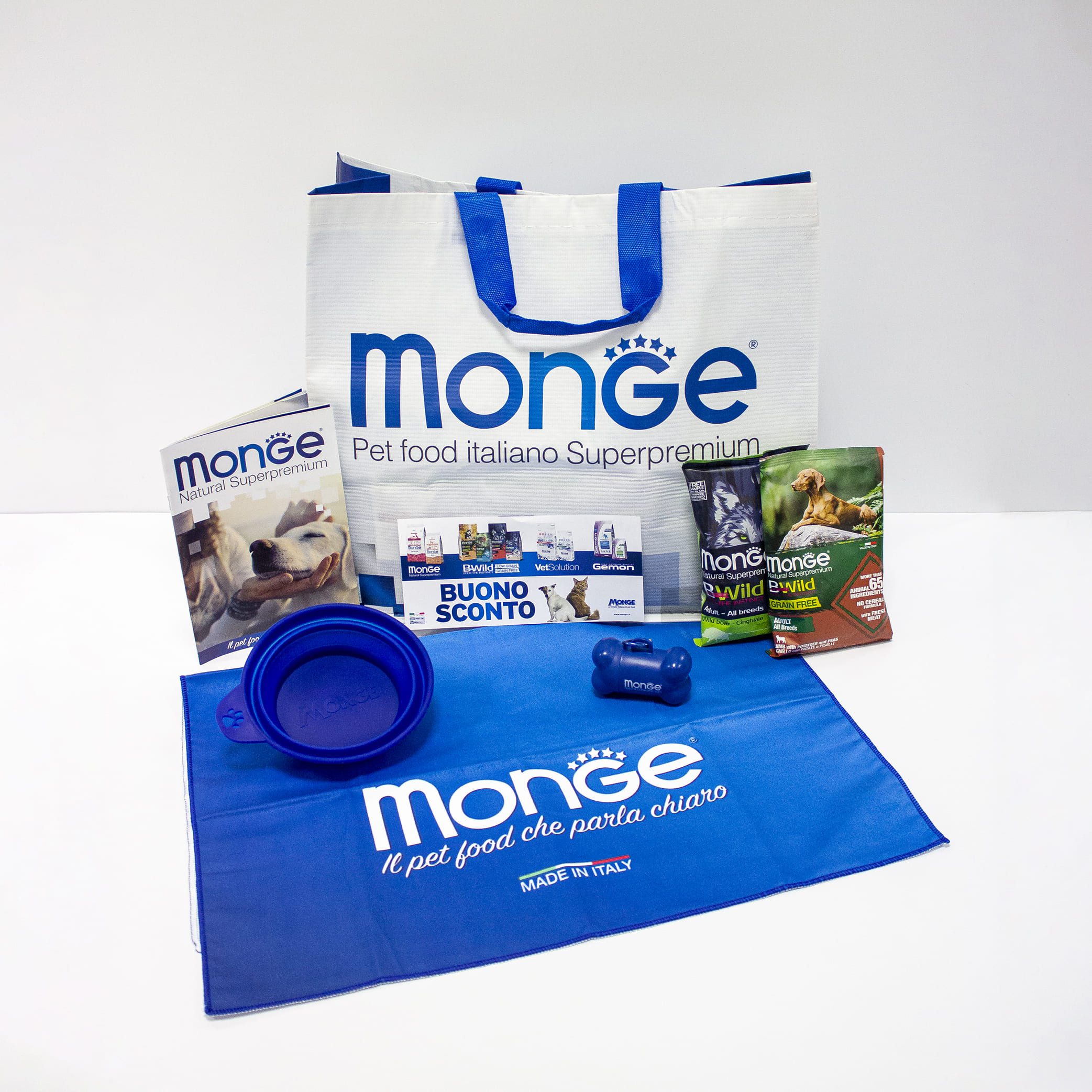 For you and your dog we prepared:
✓ Customized accommodation in the dog area, based on availability
✓ Bed sheets
✓ Towels
✓ AC
✓ Beach service
✓ 1st row beach service Dog area (Cavallino and Laguna Blu only)
✓ Final cleaning
✓ Elite Monge Welcome Kit, which includes:
tasting packs for dogs of all sizes. (Variable taste depending on availability)
And MORE…
✓ Monge folding travel bowl
✓ Monge bag holder
✓ Monge baby food dispenser
✓ Shopping Bag Monge
✓ Discount coupon for Monge products
✓ Information flyer
Premium offer
Stay in Mobile Home standard
(2 bedrooms, 1 bathroom, kitchen, maximum 4 persons)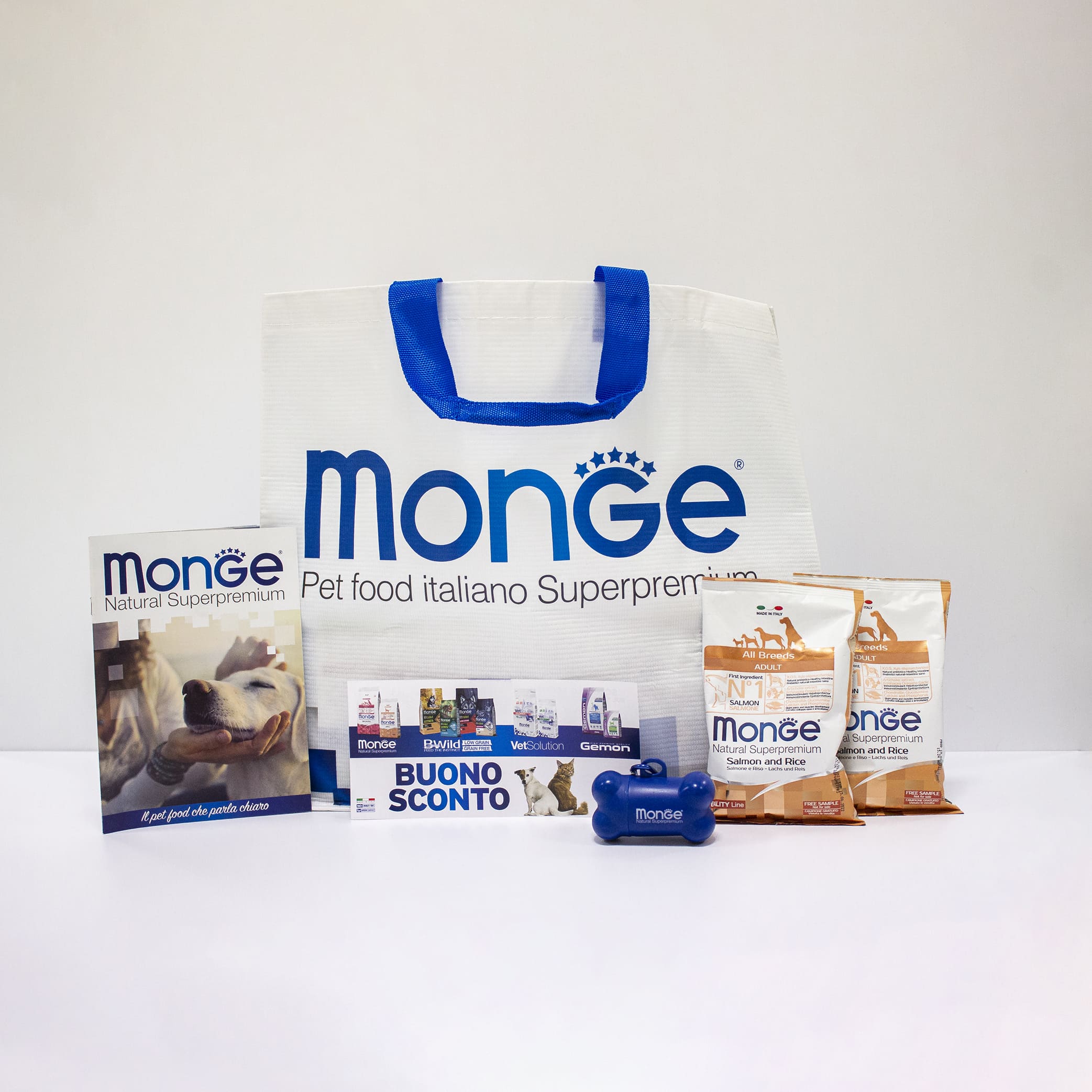 For you and your dog we prepared:
✓ customized accommodation in the dog area, based on availability
✓ Bed sheets
✓ AC
✓ final cleaning
✓ Premium Monge Welcome Kit which includes:
tasting packs for dogs of all sizes. (Variable taste depending on availability)
And MORE…
✓ Monge bag holder
✓ Monge baby food dispenser
✓ Monge Shopping Bag
✓ Discount coupon for Monge products
✓ Information flyer